Project

Increased sales productivity frees selling time and saves millions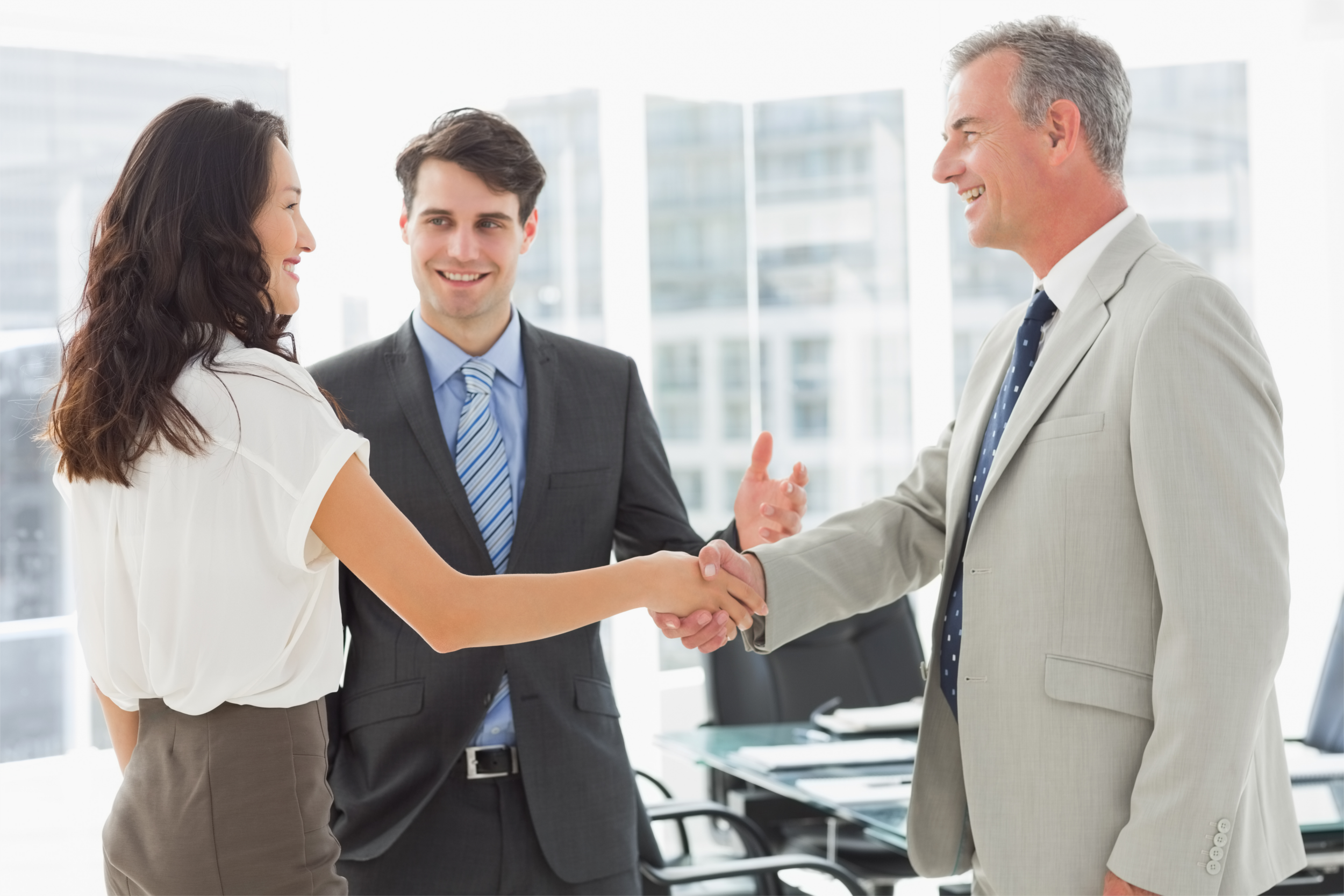 Technology
Project description
A multibillion dollar global technology giant was growing revenues fast, but sales and marketing expenses were growing faster. We looked at where those dollars were flowing, both to the salesforce and behind-the-scenes in seller preparation, and ultimately helped the company simplify organizational structures, save millions in costs, and create better-prepared sellers with more time for customers. Despite healthy revenue growth and product portfolio expansion, TechCo had a problem: sales and marketing expenses were rising faster than anything else. The salesforce had become bloated, and roles were murky due to new layers of product specialists and channel partners who often duplicated the efforts of the primary salesforce. Meanwhile, as the complexity of the product portfolio grew, some critical capabilities appeared to be missing. For one, sellers struggled to get the training and information they needed when new products came to market, crimping their ability to sell. For these and other reasons, Consult Plus analysis helped reveal that sellers spent less than 25% of their time in front of customers, dragging down sales productivity. High spending and poor results meant the company needed to make some immediate changes to the sales organization to improve its productivity. At the same time, it needed to take a step back and look at how the organization could better support sellers in a fast-paced and ever-evolving environment.
Project features
Implemented significant productivity improvements, increased customer-facing selling time by 33% and improved time to revenue.
Reduced overall costs by 10% over initial baseline and saved more than $25M in non-sales and marketing costs.
Realized more than $20 million in actual savings by changing partner economics and created the potential for $250 million in incremental bookings.
Improved seller experience with streamlined enablement organization and better collateral.
---
Working alongside the team at TechCo, we developed the following recommendations on their core challenges:
Sales productivity:

Unlock near-term productivity by instilling a more rigorous performance-focused culture; managing out chronic under-performers and investing in better training for those with potential.
With new visibility into costs and returns, ensure GMs align high-cost direct salesforce with highest-return opportunities and better align the sales specialists with the primary salesforce.
Re-vamp partner model for the future, redefining roles and incentives around the next generation of products.

Sales preparation:

Create a new sales enablement organization to focus on high-value areas for sellers such as collateral, training and demonstrations.
Invest in a single online seller workspace to replace the hundreds of portals sellers had to sift through for information.
Take a more interactive approach to sales collateral that allows for seller and customer feedback.
Start your project with us
Other

Projects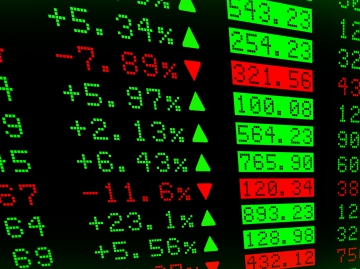 Banking & Financial
Transformation sparks financial leader's turnaround
Encumbered by high costs and an overextended business model, a well-established financial services company faced declining customer loyalty amid fierce competition. Consult Plus worked with company leadership on a multi-year transformation that cut more than $500 million in costs, re-defined strategy and helped the firm win the loyalty of its core customers—allowing it to regain its financial footing while its stock price skyrocketed. In an effort to expand into new markets, FinancialCo had lost sight of the customer segments that its business model could best serve. As a result, the company failed to innovate where it mattered most; losing business to market leaders with better service, or newcomers with better technology, or both. When the economy hit a downturn, this lack of focus translated into a decline of market cap of more than 75%. FinancialCo's point of departure was a relatively strong one, thanks to its robust brand and solid capital structure, but aggressive competitors heightened urgency. Management needed to work on multiple fronts to right-size internal infrastructure while reaching out to the customers it needed to regain market share.
Project Details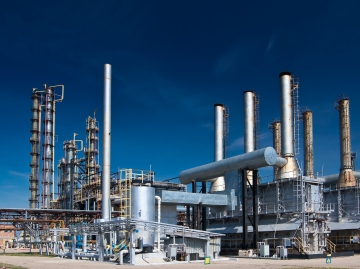 Industrial Goods & Services
Applying commercial excellence in chemicals
A global chemicals company with new private equity ownership enlisted Consult Plus to help the new partnership establish a foundation of growth, improved financial performance and upgraded capabilities across its businesses. Initial research identified significant opportunities in sales and marketing and, with Consult Plus support, the company set out to enhance how products were priced and sold to better reflect dynamic market conditions and the products' differentiated value. With quality products and a substantial and loyal customer base across its businesses, ChemicalCo was well-positioned to be a market leader. However, the company did not always maximize value from its differentiated products and strong relationships and it also struggled to properly reflect the rapidly changing price of raw materials in its own pricing. Consult Plus brought a sharp focus on the commercial aspects of doing business to help ChemicalCo get closer to its customers and more disciplined about dynamically matching prices with customer needs, product value and underlying costs.
Project Details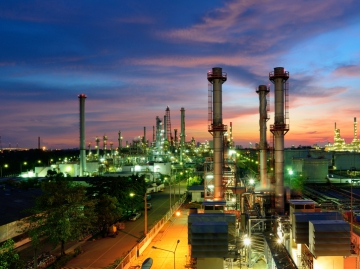 Oil & Gas
Organization transformation for an oil and gas super major
OilCo wanted to shift from a geocentric model to a global model to improve performance, but doing so presented significant cultural and logistical challenges. Bain helped OilCo map roles, update critical systems, standardize key processes and communicate clearly to business units. The result: The new, centralized organization was implemented ahead of schedule and with minimal disruption to the business.
Project Details