Project

Dialing up customer experience in telecommunications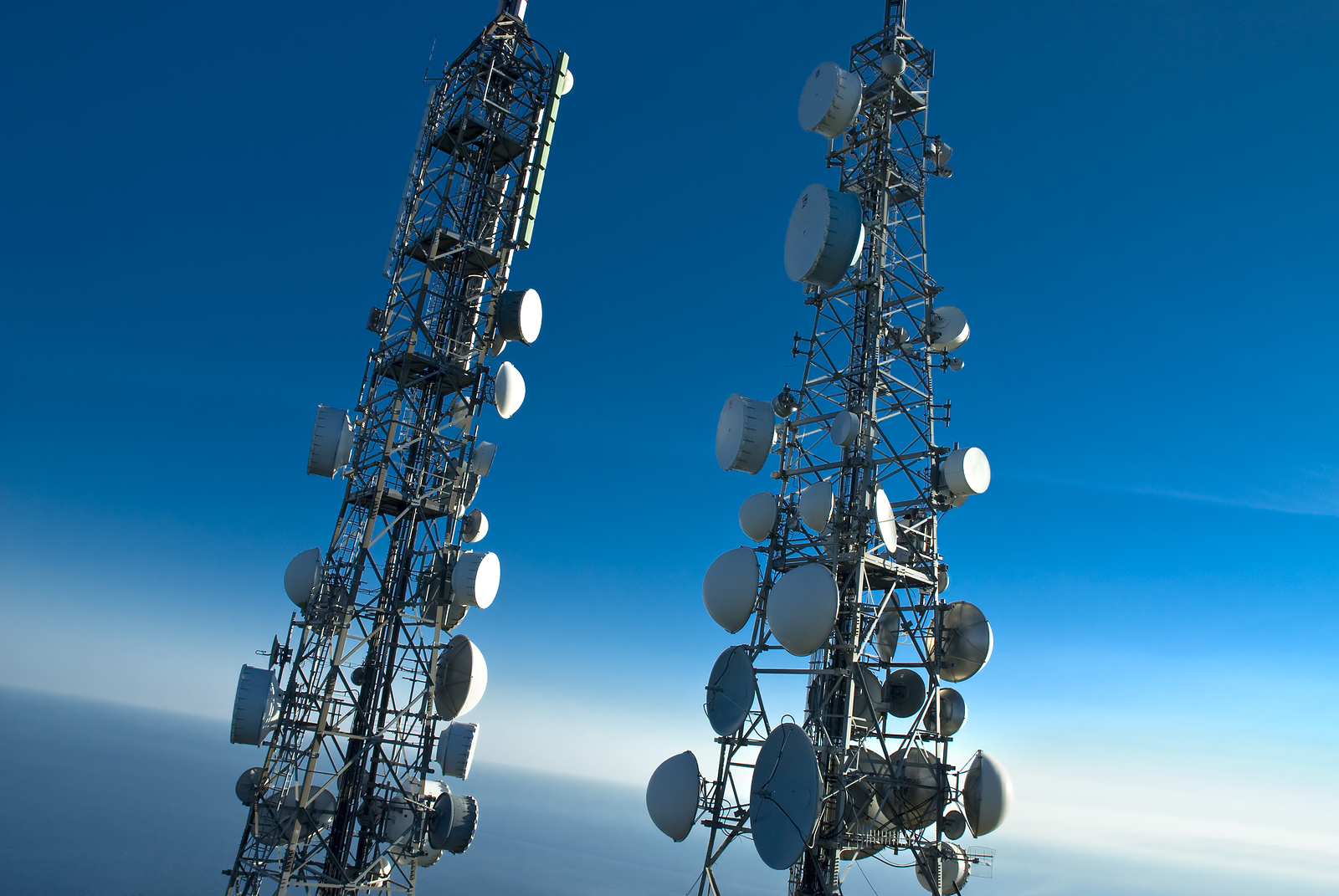 Telecommunication
Project description
Not satisfied with small but steady growth and cognizant of an increasingly competitive landscape, the leadership of a European telecommunications provider turned to Consult Plus for support. Given the importance of customer experience as a differentiating factor in the industry, Consult Plus focused on helping the company launch its Net Promoter System®. In just a few months, with the system in place, the company's scores improved as much as 50 percentage points, helping to boost acquisition and reduce churn. Despite respectable revenue growth, the leadership team at TelecomCo remained wary of increasing competitive pressures in their market and of internal operational issues related to sales execution and customer service that threatened growth. To help resolve these issues and identify further value creation opportunities, the team asked Consult Plus to review their performance. Consult Plus and the team at TelecomCo approached their work with an understanding of the importance of customer experience to telecommunications providers. In fact, Consult Plus analysis shows that companies that excel with customer experience grow revenues 4%–8% above their market because a superior experience helps to earn stronger loyalty among customers, turning them into promoters who tend to buy more, stay longer and make recommendations to their friends. As measured by its Net Promoter Score, TelecomCo lagged behind its competitors in customer experience, and surveys indicated that the company's network and customer service offerings were particularly weak. A customer experience transformation presented the opportunity to turn these figures around.
Project features
Within six months, we helped train 1,500 employees on Net Promoter and feedback loop routines and touchpoint NPS scores improved substantially: store scores increased by 50 percentage points while call centers all experienced improvements of greater than 30 percentage points.
Critically, the new Net Promoter System helped to add millions to TelecomCo's bottom line. With an increased focus on loyalty, the company reduced churn on its major products by multiple percentage points while stores that implemented Net Promoter pilot projects experienced a sales conversion rate nearly 20% higher than peer stores.
The work equipped TelecomCo to conduct regular competitive benchmark Net Promoter surveys to maintain its benchmarks against competitors.
Customer experience became a focal point of TelecomCo's work, supported by a dedicated and fully trained customer experience team to maintain the feedback loop routines and implement structural improvements.
With successful change management buy-in from across the organization, TelecomCo is set up to incorporate continuous feedback from Net Promoter efforts in its operations to become ever more customer-centric.
---
Each phase of the Net Promoter implementation yielded practical recommendations that led to actions at TelecomCo:
Set priorities and build the infrastructure. The competitive benchmark Net Promoter Scores confirmed the need for TelecomCo to invest in improving its customer experience. The scores themselves were supplemented by interviews throughout the organization that identified specific Net Promoter challenges, targets and goals. As for the infrastructure, Consult Plus helped put the proper governance in place, building on the enthusiasm of individuals throughout TelecomCo. Critically, the teams also identified a scalable IT approach to support the company's desire to quickly implement the Net Promoter System while obtaining powerful analytics in the near future.
Establish feedback loops. Consult Plus helped deploy inner loop improvements across all key B2B and B2C touchpoints, including retail stores, call centers and installation crews, through detailed design and pilot processes. The outer loop work focused on the prioritization of structural improvements, such as improved billing and collections processes. By benchmarking best practices and understanding billing challenges from the customer's point of view, TelecomCo identified the root cause issues and then simplified pricing and offers, and optimized the collection process.
Boost communication and change management. Anchored by Consult Plus Results Delivery® approach that helps anticipate and mitigate change risk, the TelecomCo team took key steps to ensure the success of their Net Promoter System program. They established a strong sponsorship spine and senior leadership invested and committed to the effort by taking time to close the feedback loop with customers and employees. The teams also developed ongoing touchpoints to monitor progress well after implementation.
Start your project with us
Other

Projects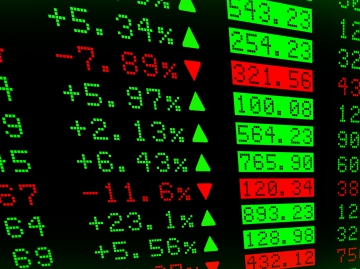 Banking & Financial
Transformation sparks financial leader's turnaround
Encumbered by high costs and an overextended business model, a well-established financial services company faced declining customer loyalty amid fierce competition. Consult Plus worked with company leadership on a multi-year transformation that cut more than $500 million in costs, re-defined strategy and helped the firm win the loyalty of its core customers—allowing it to regain its financial footing while its stock price skyrocketed. In an effort to expand into new markets, FinancialCo had lost sight of the customer segments that its business model could best serve. As a result, the company failed to innovate where it mattered most; losing business to market leaders with better service, or newcomers with better technology, or both. When the economy hit a downturn, this lack of focus translated into a decline of market cap of more than 75%. FinancialCo's point of departure was a relatively strong one, thanks to its robust brand and solid capital structure, but aggressive competitors heightened urgency. Management needed to work on multiple fronts to right-size internal infrastructure while reaching out to the customers it needed to regain market share.
Project Details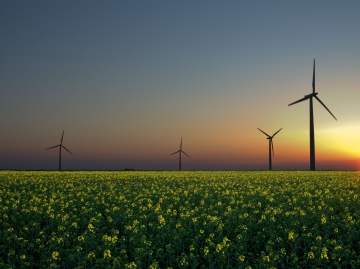 Utilities & Alternative Energy
Revitalizing a utility's market position with customer loyalty
One of Europe's largest utilities was steadily losing customers as consumers gained the right to select their energy supplier. To boost customer loyalty, Consult Plus helped UtilityCo transform itself into a customer-focused culture with an innovative loyalty strategy designed to better meet consumers' needs while creating significant financial benefits for the future. UtilityCo faced erosion of its long-established leadership due to regulatory changes that redefined marketplace competition. With more suppliers pursuing them, customers raised their expectations and took advantage of attractive offers, including improved pricing and more flexible energy products. To curb the high customer churn rate in its retail business, Consult Plus worked with the utility's CEO to improve customer loyalty through a comprehensive program, including cultural change.
Project Details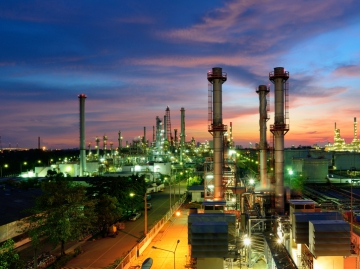 Oil & Gas
Organization transformation for an oil and gas super major
OilCo wanted to shift from a geocentric model to a global model to improve performance, but doing so presented significant cultural and logistical challenges. Bain helped OilCo map roles, update critical systems, standardize key processes and communicate clearly to business units. The result: The new, centralized organization was implemented ahead of schedule and with minimal disruption to the business.
Project Details