Who we are

About us

Consult Plus is one of the world's leading management consulting firms. We work with top executives to help them make better decisions, convert those decisions to actions and deliver the sustainable success they desire. For more than 20 years, we've been passionate about achieving better results for our clients—results that go beyond financial and are uniquely tailored, pragmatic, holistic and enduring.

We advise global leaders on their most critical issues and opportunities: strategy, marketing, organization, operations, technology, digital, advanced analytics, transformations, sustainability, corporate finance and mergers & acquisitions, across all industries and geographies.
Our

Core Values

Client Satisfaction

We have an unswerving commitment to always do right by our clients, people and community.

Full Support

We have a collaborative working style that emphasizes teamwork, trust, and tolerance for diverging opinions.

We play to win

We believe in demonstrating a "one team" attitude, with a sharp focus on winning and achieving results.
Our

Vision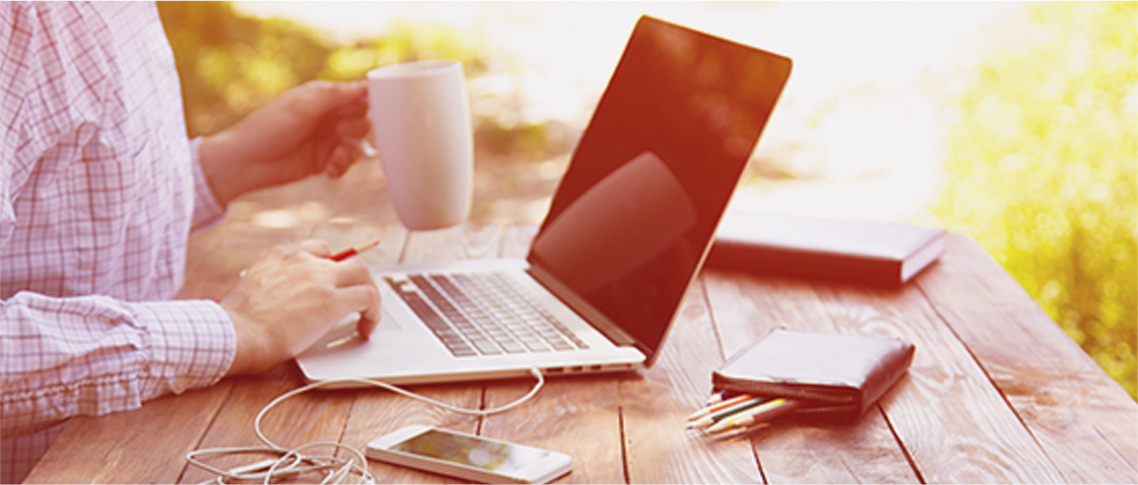 We care for our clients' business as our business. We think and act like business partners, not academic advisors. We share our clients' aspirations, work to understand their reality, and align our incentives with their objectives—so they know we're in this together.
Our

mission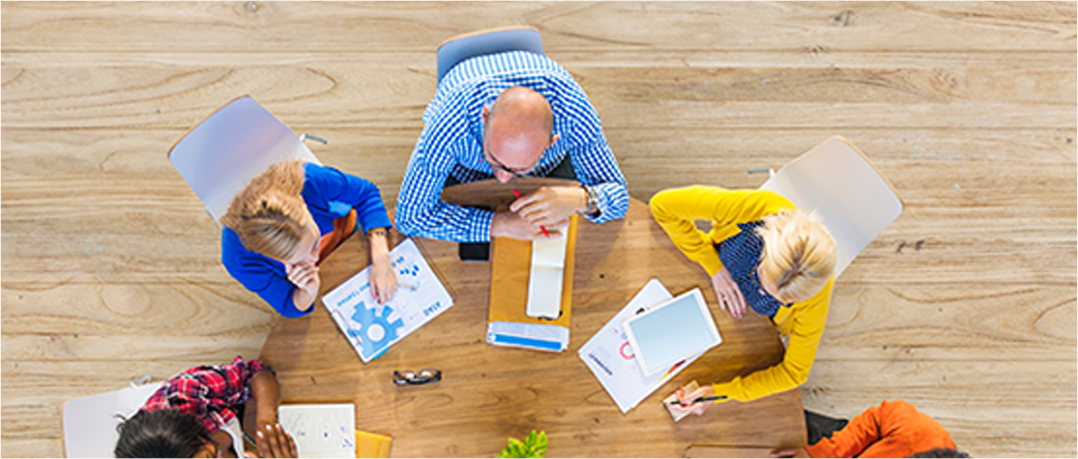 Our mission is to help our clients set new standards of excellence in their businesses and industries, not follow the pack with off-the-shelf solutions and to help management teams create such high levels of economic value that together we redefine our respective industries.
Our

Management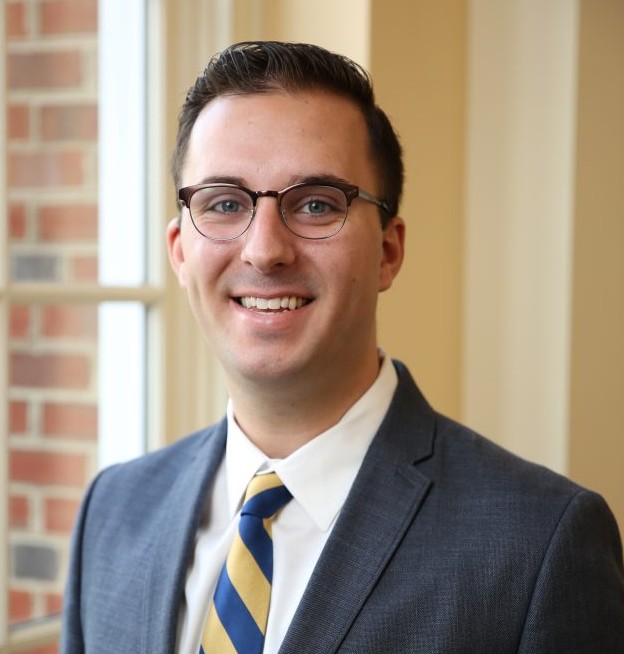 Ahmad Collier
Chief Executive Officer
16 years of experience consulting for senior executives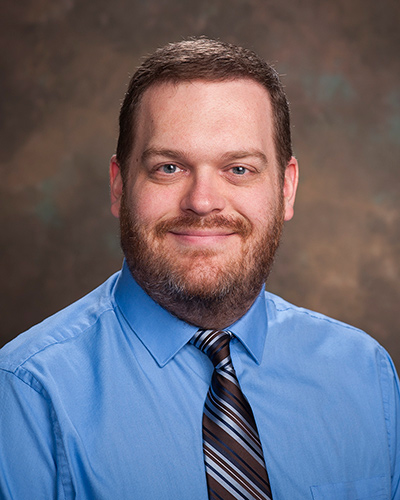 Jonathan Schiller
Managing Partner
Functional experience in strategy, M&A diligence and corporate planning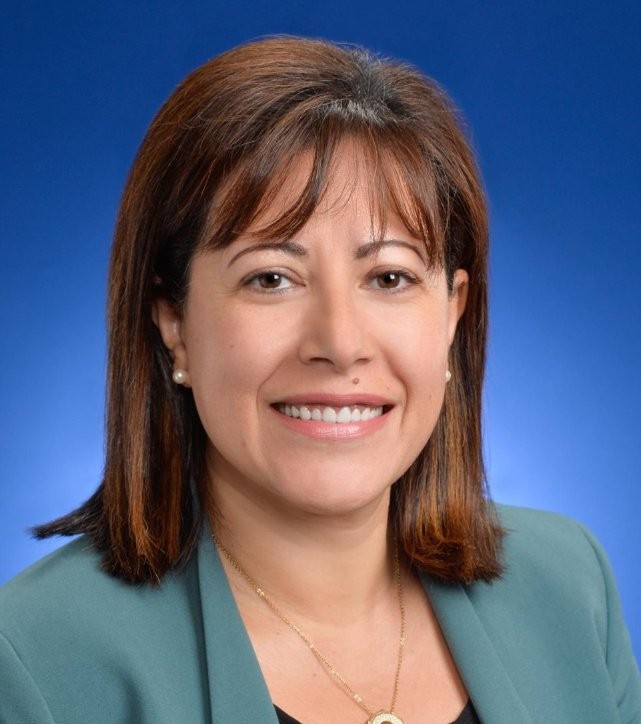 Rose Melocik
Senior Consultant
Rose helps organizations tackle their most challenging management issues